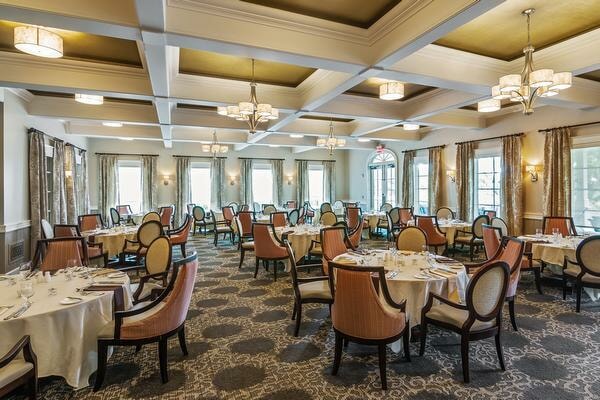 A la Carte lunch service at the Golf Hall is from 11:00 a.m. to 6:00 p.m.Tuesday through Sunday
Pub Menu is available in the Grille Room from 4:00 pm - 6:00 pm. View Lunch Menu
Dinner is served on Wednesday & Friday evenings, unless otherwise dictated by the events calendar, from 5:00 pm - 8:30 pm.
Dinner is served in the Golf Hall Main Dining Room, the Grille or the Verandah. Click here to view our A la Carte Dinner Menu.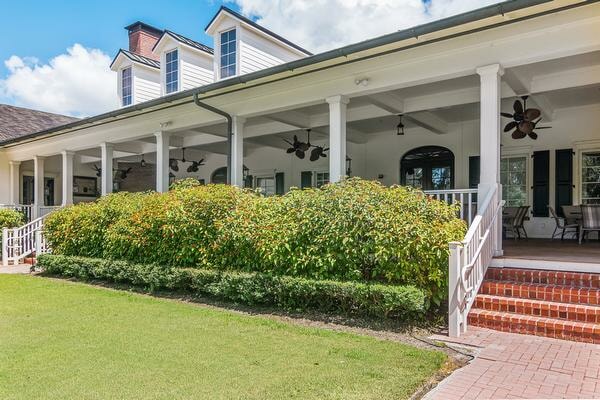 click here to view our dress code policy.
If you are coming in off the golf course we will be happy to serve you dinner in the Grille or on the Verandah.
Be sure and check the calendar to see what the theme is going to be for the evening!
The Club is available for private member parties. If you are interested please call our Events Manager
at 941.371.9720 ext. 304 or by e-mail click here