Outside Golf Tournaments
The Founders Golf Club entertains exclusive fundraisers or corporate outings upon request and review.
Your exclusive golf event is supported by an experienced tournament organization staff, elegant indoor and outdoor Verandah and banquet facility, catering, box lunches, and special features.



Our Tournament Director, Event Coordinator and Golf Professionals will guide you through the process.
Click the link below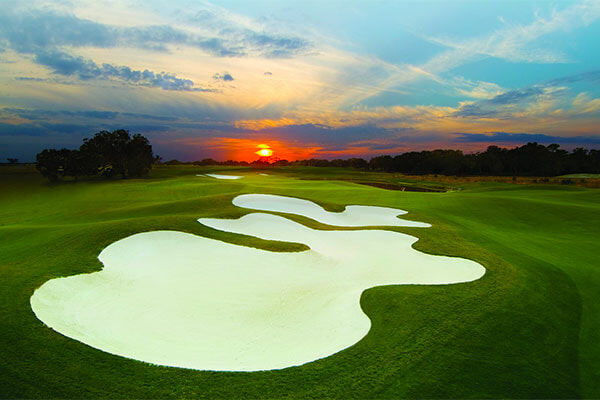 For more information or to schedule an appointment for a tour of the venue, please call (941) 371-9720 | Click here to send an email